Service facilities turn to AutoNetTV for automotive content that provides the following benefits:

Improved Customer Satisfaction
Entertaining and engaging content improves CSI scores in your business.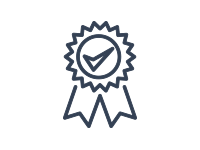 Reinforced Professionalism
3rd party reinforcement of your recommendations and expertise.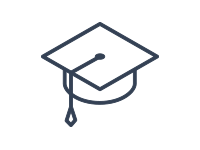 Educated Customers
Capture lost maintenance and repair services with easy-to-understand visuals.

Increased Customer Trust
Customers trust information they can see and understand.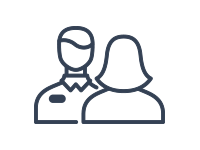 Improved Customer Dialogue
Video content gets customers thinking about their vehicle's service needs.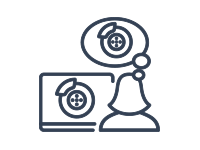 Customers Remember Your Services
Visual messaging increases understanding and retention of services and promotions.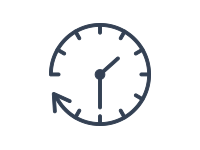 Lower Perceived Wait Time
Great content makes time pass more quickly for your customers.

Brand Reinforcement
Video is the best medium to reinforce the strength and benefits of your brand.
Watch how AutoNetTV explains DIFM services for vehicle owners.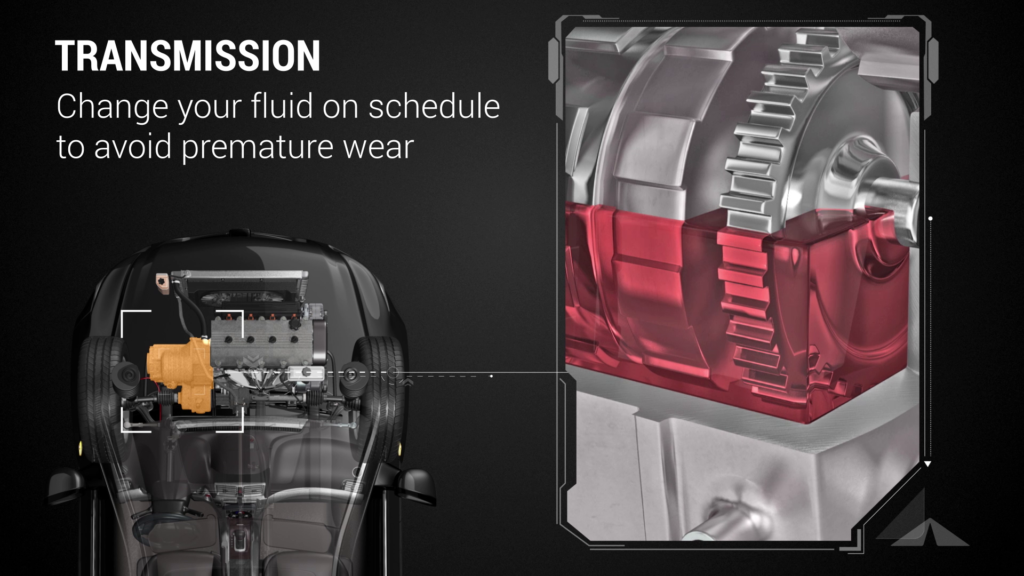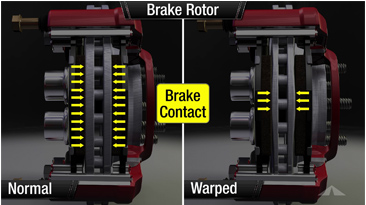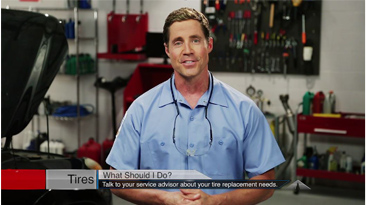 These brands look to AutoNetTV to improve their customer communications.
AutoNetTV's award-winning content brings customer education and awareness to the forefront, reaching your customers, wherever they are, with engaging and informative videos. See our solutions below to choose where you'd like to improve customer understanding of your services.
"We have increased our mechanical sales by 33 percent because of AutoNetTV. I bought the body shop recently. They did mechanical work, but it was never advertised and it seemed that no one in the community knew we had a full-service mechanical shop. People now take notice while they are waiting for estimates and ask us if we can take care of mechanical services and repairs while their car is here for bodywork. Those same customers have also started bringing their other vehicles here for service work too. Thank you for such a wonderful product!"

"AutoNetTV is one of the best tools I have as a business owner. It really helps improve our customers' experience, especially those first-time customers that we want to turn into a lifetime client. AutoNetTV is so important to help create an environment where they feel comfortable—without bad news, without politics, etc. Folks already have enough stress dealing with the problems of their day, so we need to get out of the bad-news business of regular television. I can't tell you how many times we talk with a first-time client and AutoNetTV has already helped build or improve our rapport with them."

"AutoNetTV delivers product and service information to our customers in a very entertaining and informative format while they are in our waiting room. It translates to sales and services sold that we would not get otherwise."

"AutoNetTV has increased our fluid services from customers just watching the menu board while we're checking them in to the customer asking us for additional services. Our services have increased, on average, by 25 services per week, which is $3,000+ per month in pure profit—just from having the AutoNetTV menu board on our wall. I highly suggest AutoNetTV!"

"The nice thing about AutoNetTV is that it's a soft sale for the services and repairs we promote. We really enjoy what it does for us. It keeps customers educated on services—even the simpler items that they may not already know we offer."
Individual service facilities, large corporate brands and suppliers work with AutoNetTV in numerous ways, including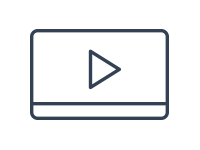 Monthly subscription to access existing content.
More on Our Products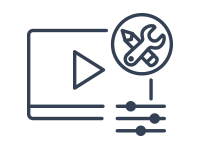 Subscription plus editing fees for changes to existing content.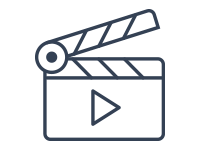 Custom content creation with no ongoing fees
More on Production Services
Are you ready to boost customer education?
Find out why over 14,000 service facilities use AutoNetTV.